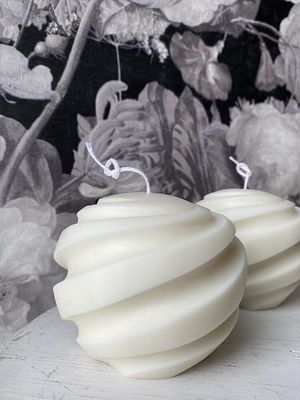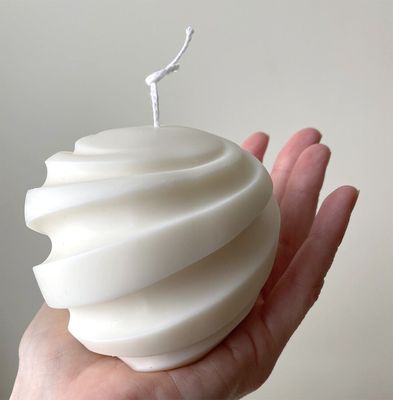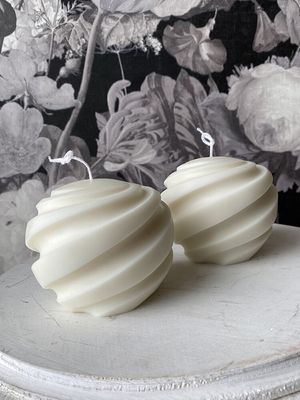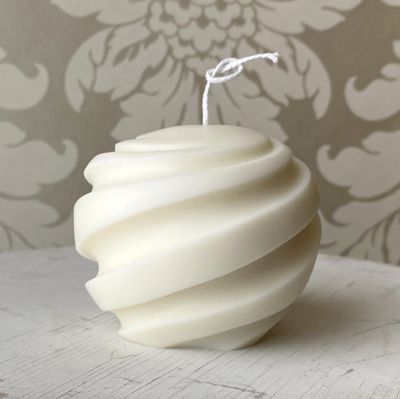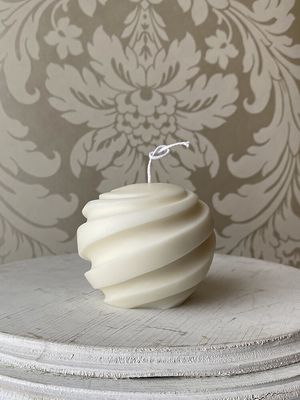 Swirl Ball ~ ivory
HOT Candles
$27.00
Made from soy wax blend for its beautiful creamy texture and consistency.
If you're going to light these please make sure they placed placed on an inflammable dish, never left unsupervised, and kept away from pets and children. All the wax in these candles will melt into a pool, therefore your dish needs to allow for this.
HOT candles are completely handmade, so there may be slight variations in finish, colour and texture.
Stands at approx 7cm tall, 8cm wide. Weighs 250g.
SKU: SWI001