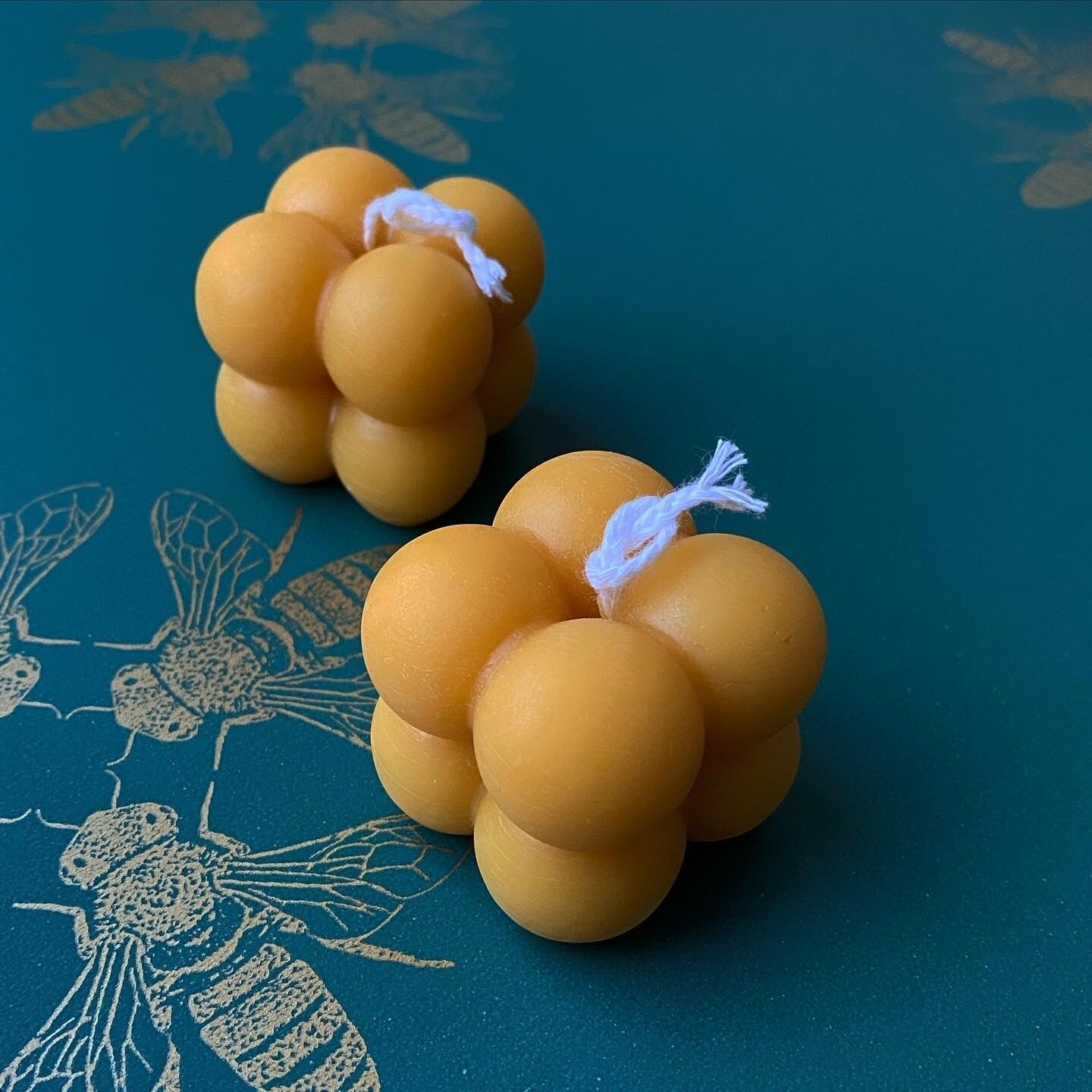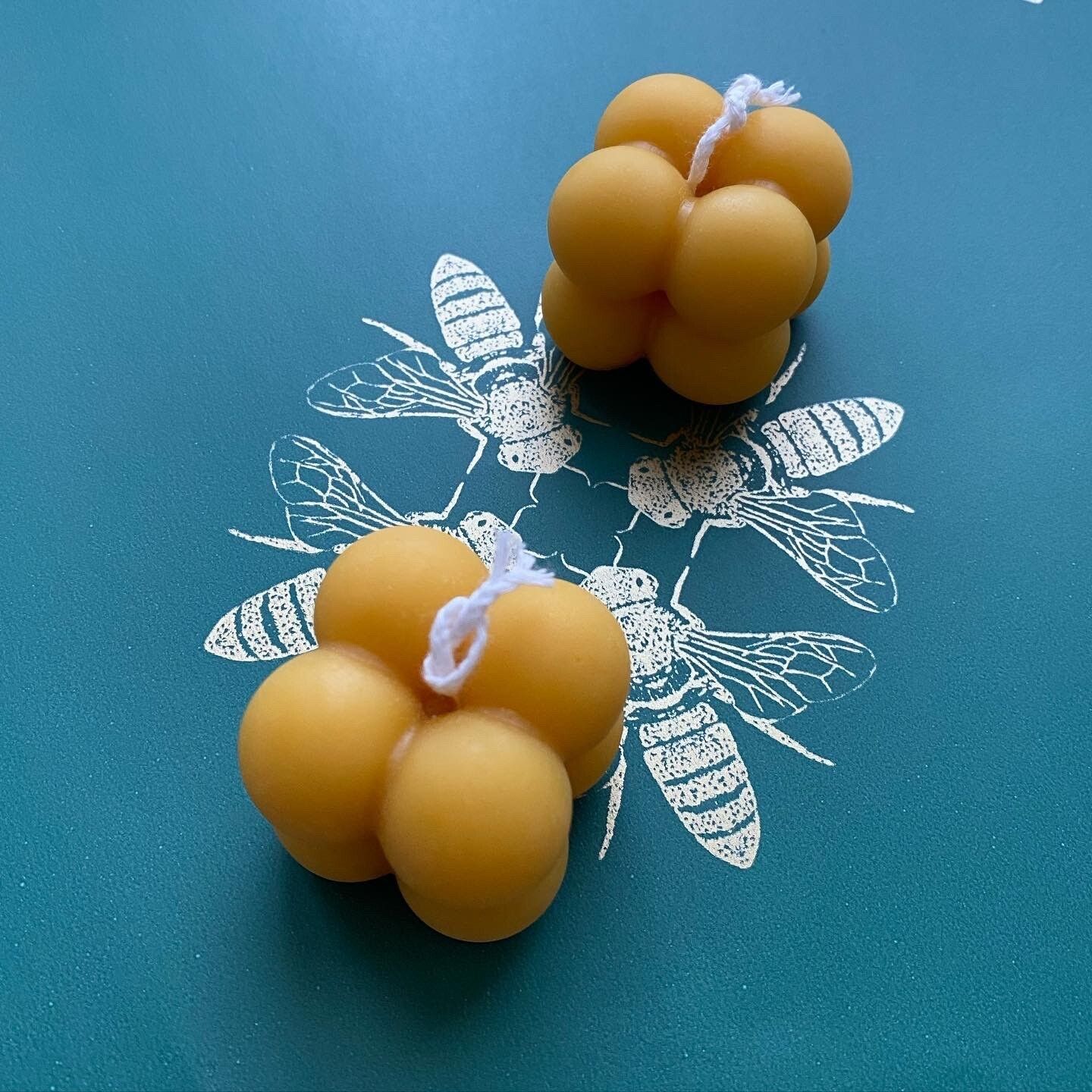 Bee Kind Balls ~ set of 2
HOT Candles
$18.00
Made from 100% bees wax for its health benefits:
Beeswax candles produce negative ions when burned, and those ions help to neutralise pollutants in the air. This helps eliminate dust, odours, and mould in the atmosphere, easing allergy and asthma symptoms and improving breathing for anyone nearby.
If you're going to light these please make sure they placed placed on an inflammable dish, never left unsupervised, and kept away from pets and children. All the wax in these candles will melt into a pool, therefore your dish needs to allow for this.
HOT candles are completely handmade, so there may be slight variations in finish, colour and texture.
Please note: a common side effect of using soy wax is frosting. Don't worry though, this is completely natural and won't affect your burn.
Stands at approx 3.5cm tall.

SKU: BUB002-4-1