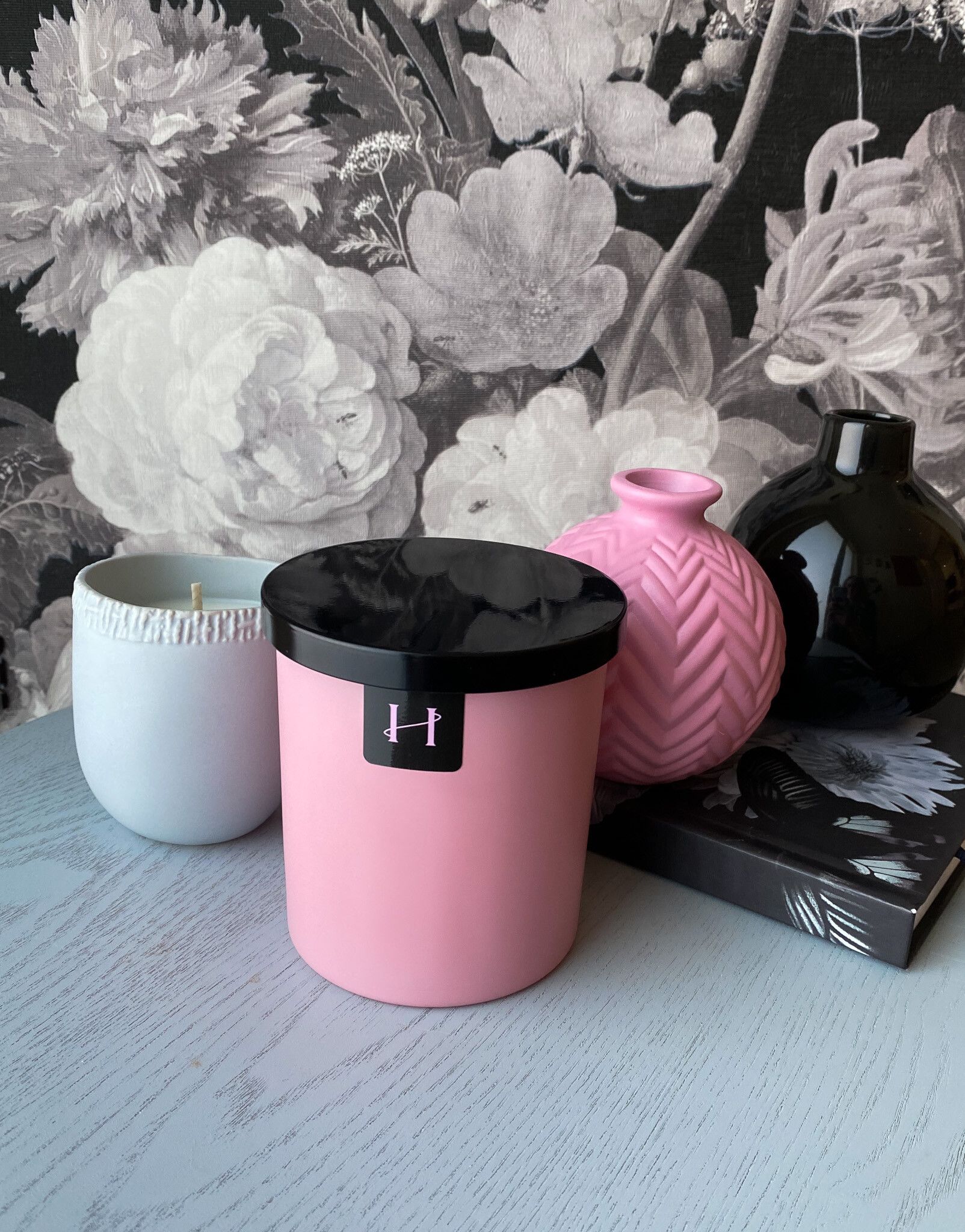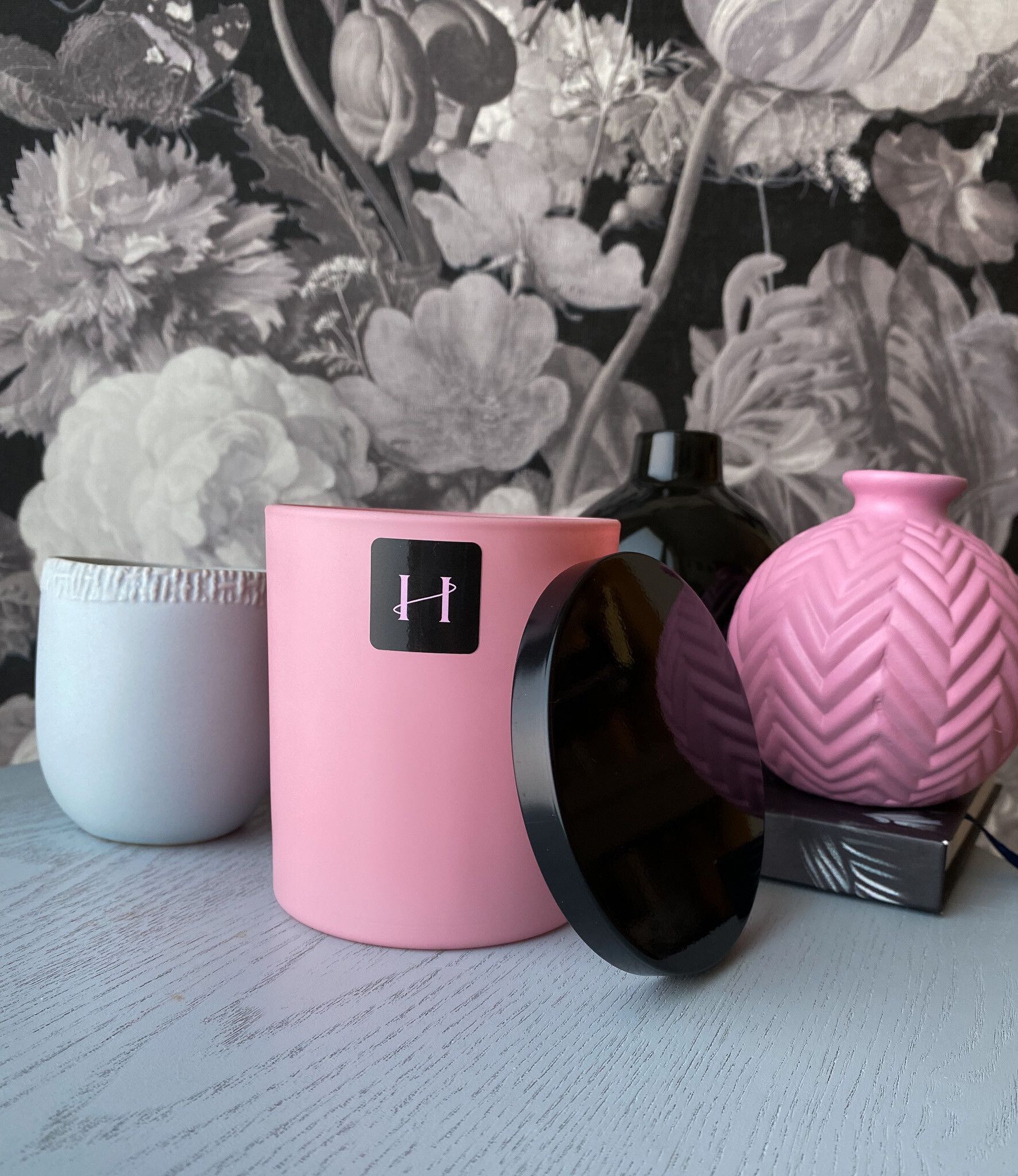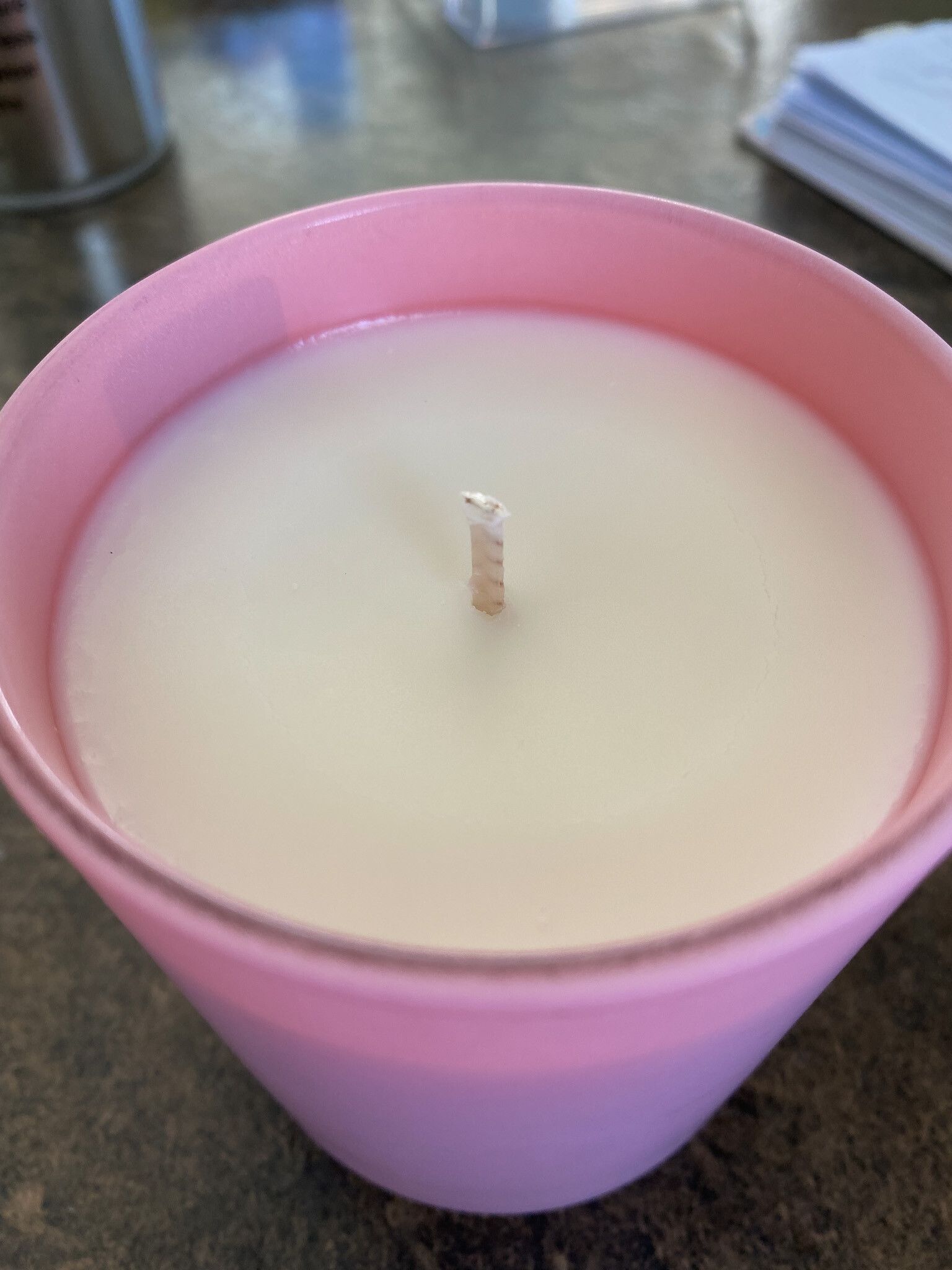 Nonsense!
HOT Candles
$33.00
A container candle which is scent free - what's the point? It makes no sense... total nonsense!
Well, let me tell you...
There are many people (myself included) who are very sensitive to candle fragrances, finding they can cause nausea and an uncomfortable sensation in the nose.
Here, I bring you all the beauty and longevity of a container candle, without the stinkies! Another benefit is... you can light your candle on a romantic date night on the dinner table and it won't add to the aromas of your meal!
I chosen the gorgeous sexy pink container because I love it, it aligns with the HOT Candles brand... and, it also creates a lovely romantic mood in your room by glowing a gorgeous rosey pink/red hue!
Now... tell me this still doesn't make any sense!
~
Made from 100% natural cocosoy wax for its beautiful creamy texture, consistency and longevity.
Please follow the candle care guidelines for this product.
HOT candles are completely handmade, so there may be slight variations in finish, colour and texture.
Contains approx 230g of 100% natural cocosoy and soy wax.
SKU: CONT001