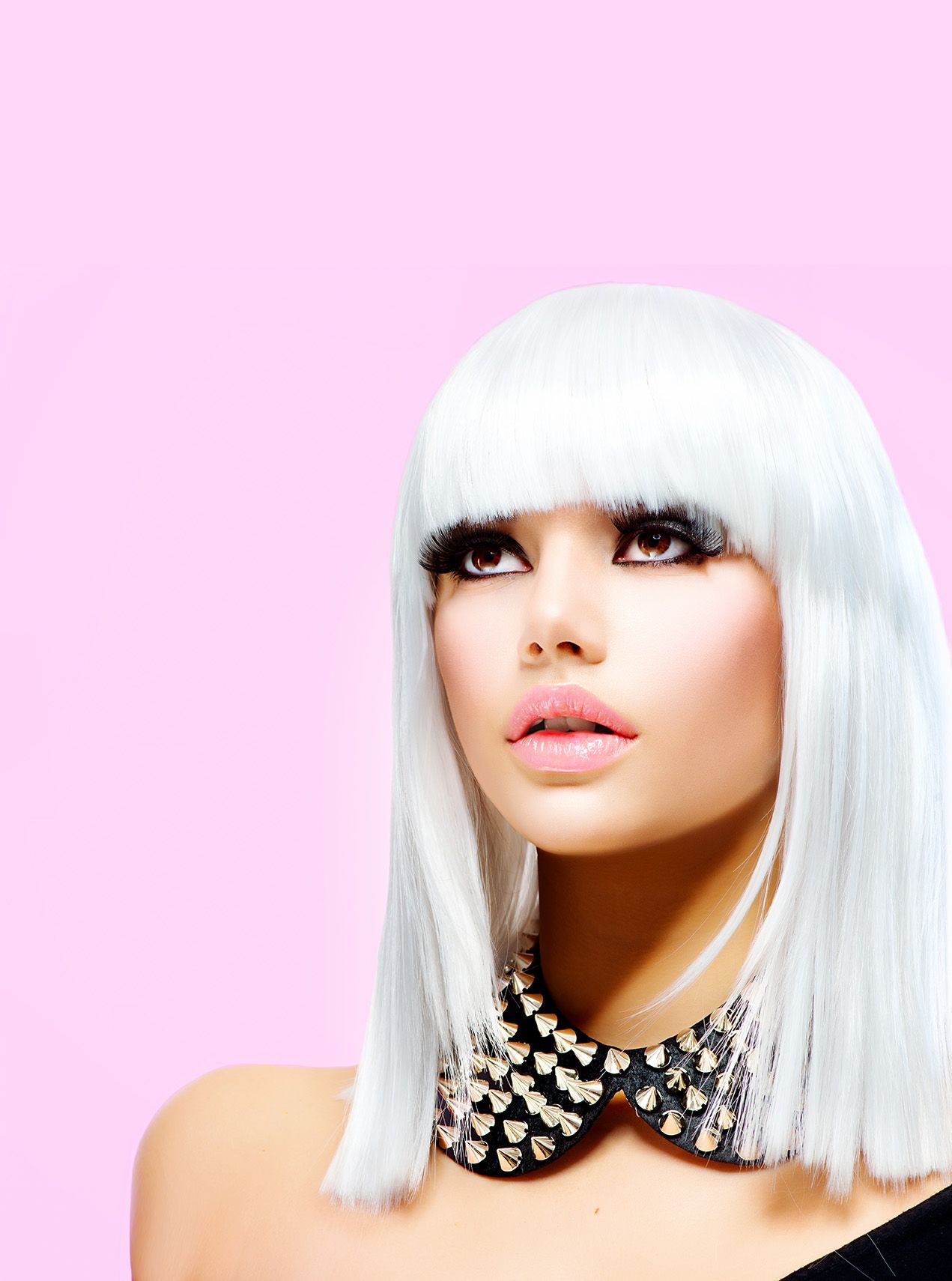 ~ Custom Order
$1.00
I welcome custom orders! If you've made contact with me about creating a particular candle for you, or a multiple set, I will have pointed you in the direction of this product - the Custom Order!
Why? Because this then allows me to gather all your information to send you your dream candles! By purchasing this item it allows me to gather what I need for the Courier; your email, your phone number, your postal address. Plus, you'll receive my bank account information to pay for your order.
I will have let you know how much your candle/s will be, so please put that amount into my account plus the Courier fees shown at checkout (if your order is over a certain amount you will get free shipping).
Lastly ~ thank you so much for loving and supporting my candles! ♥
SKU: custom