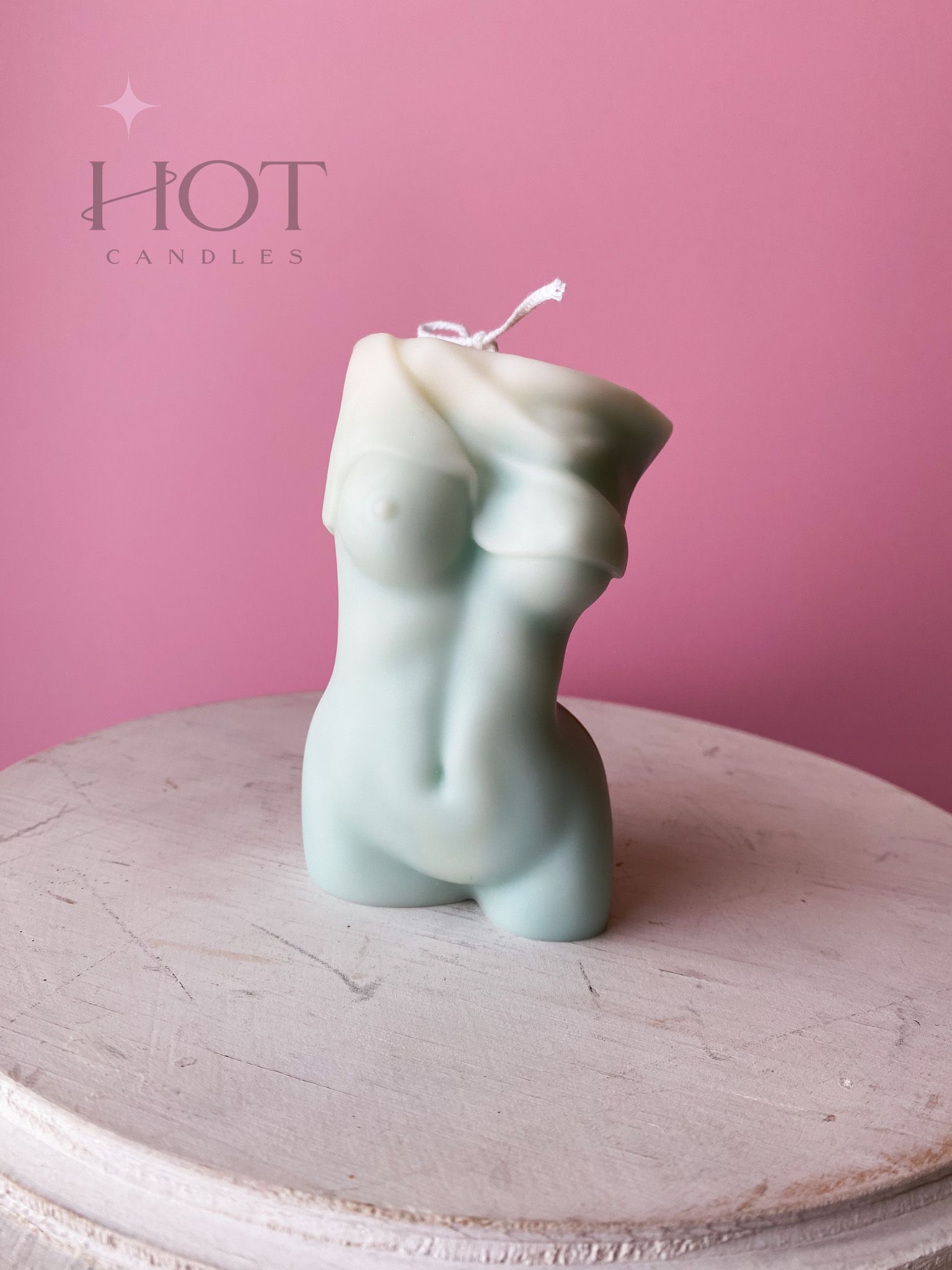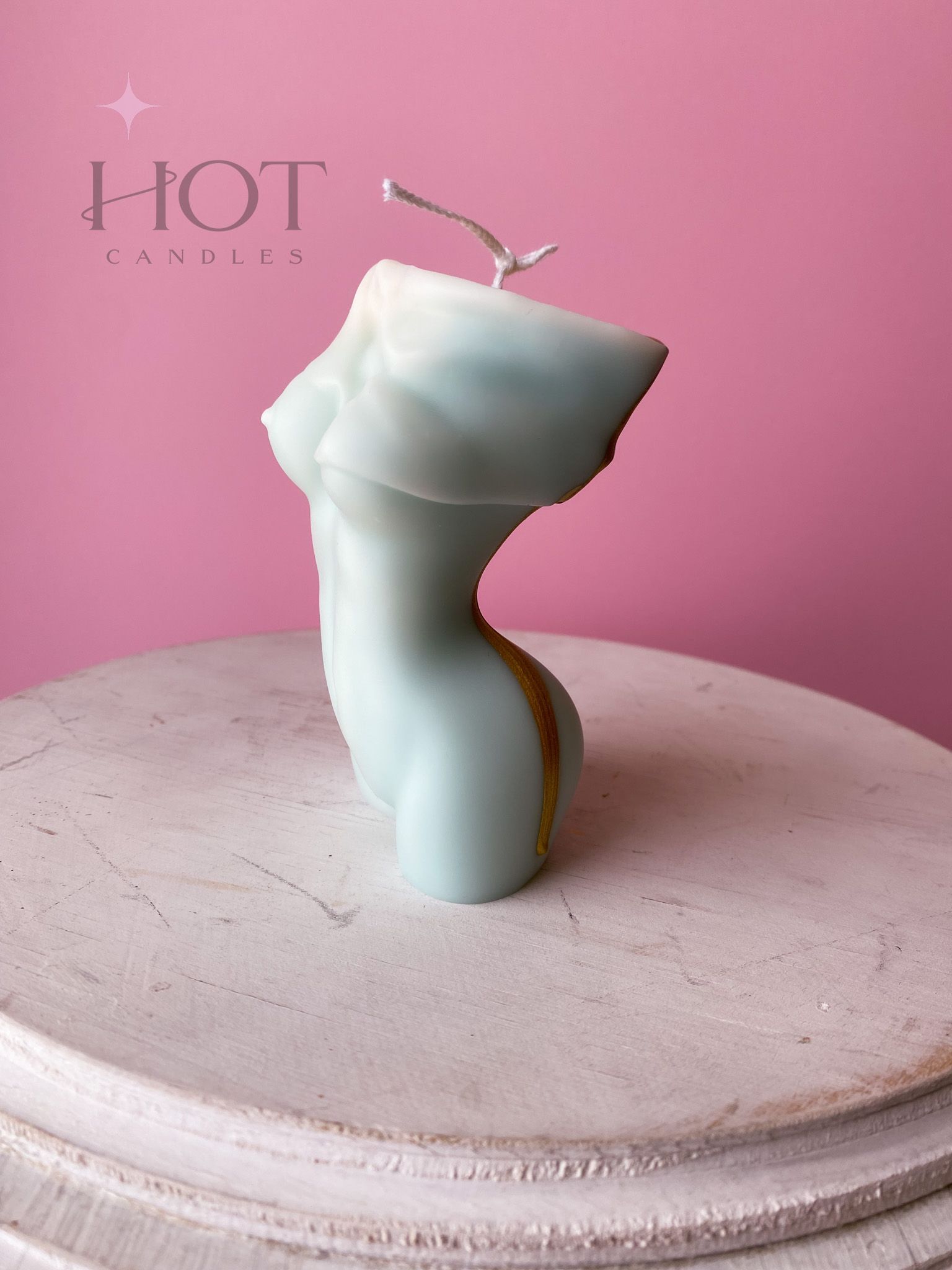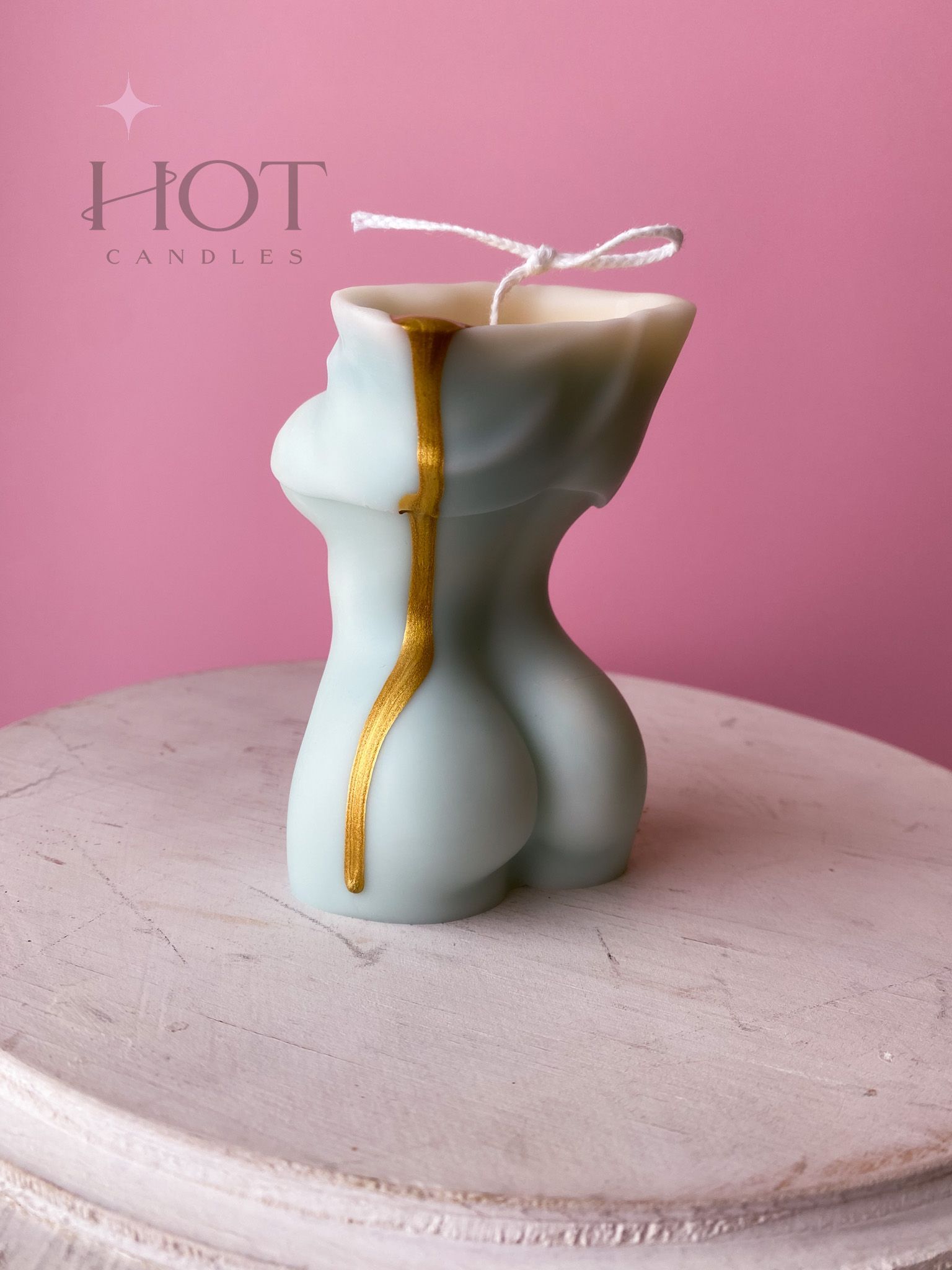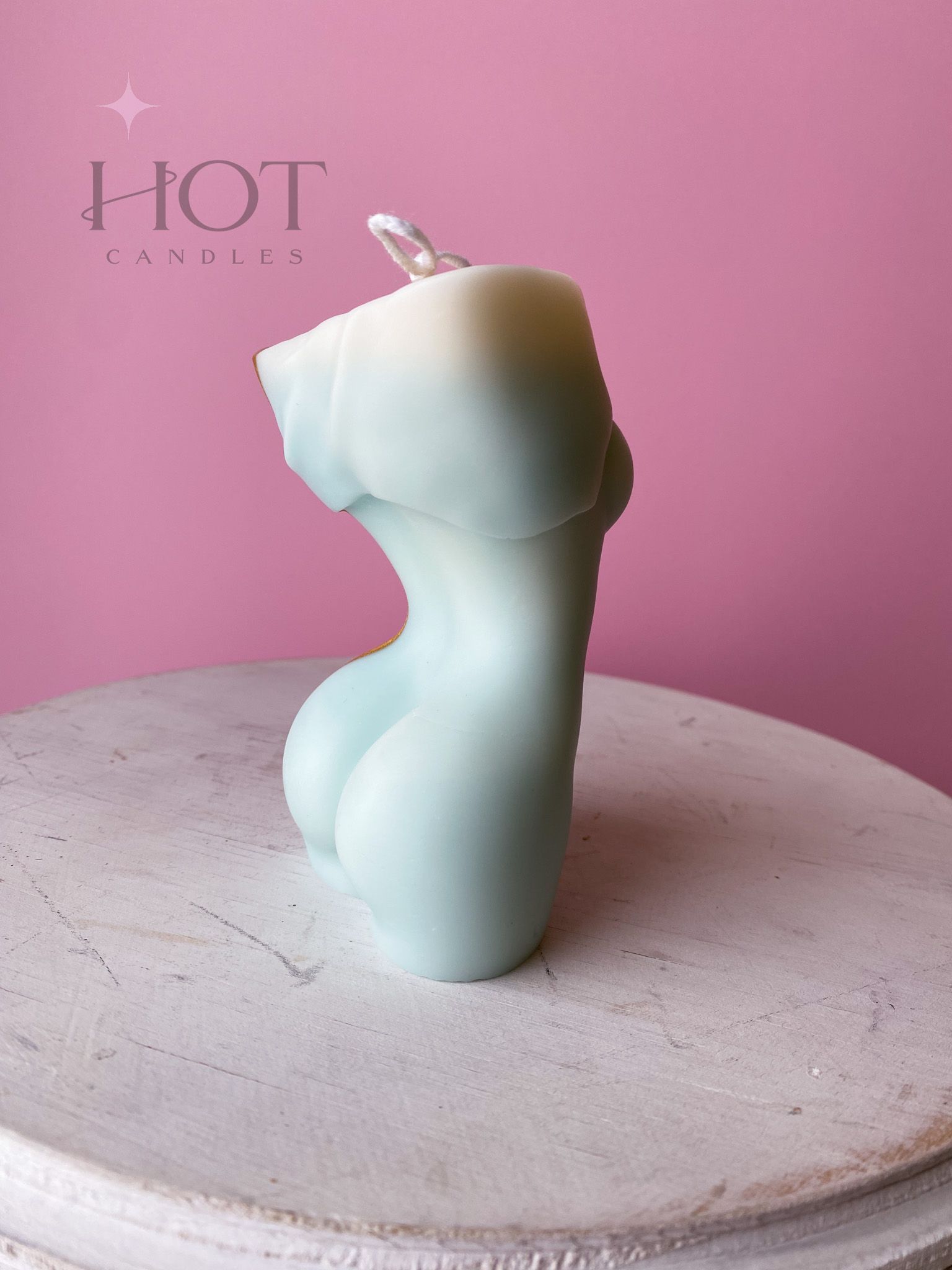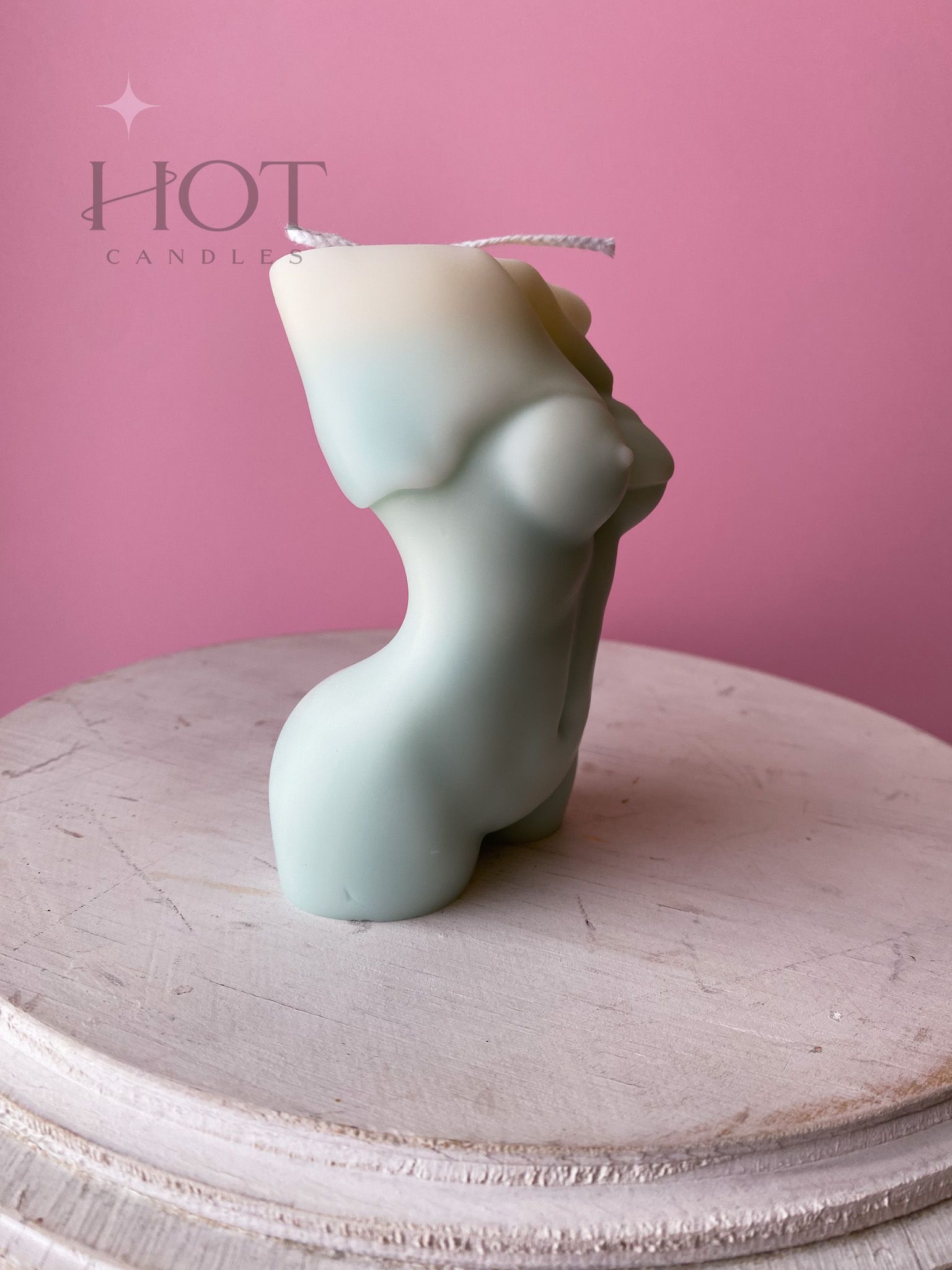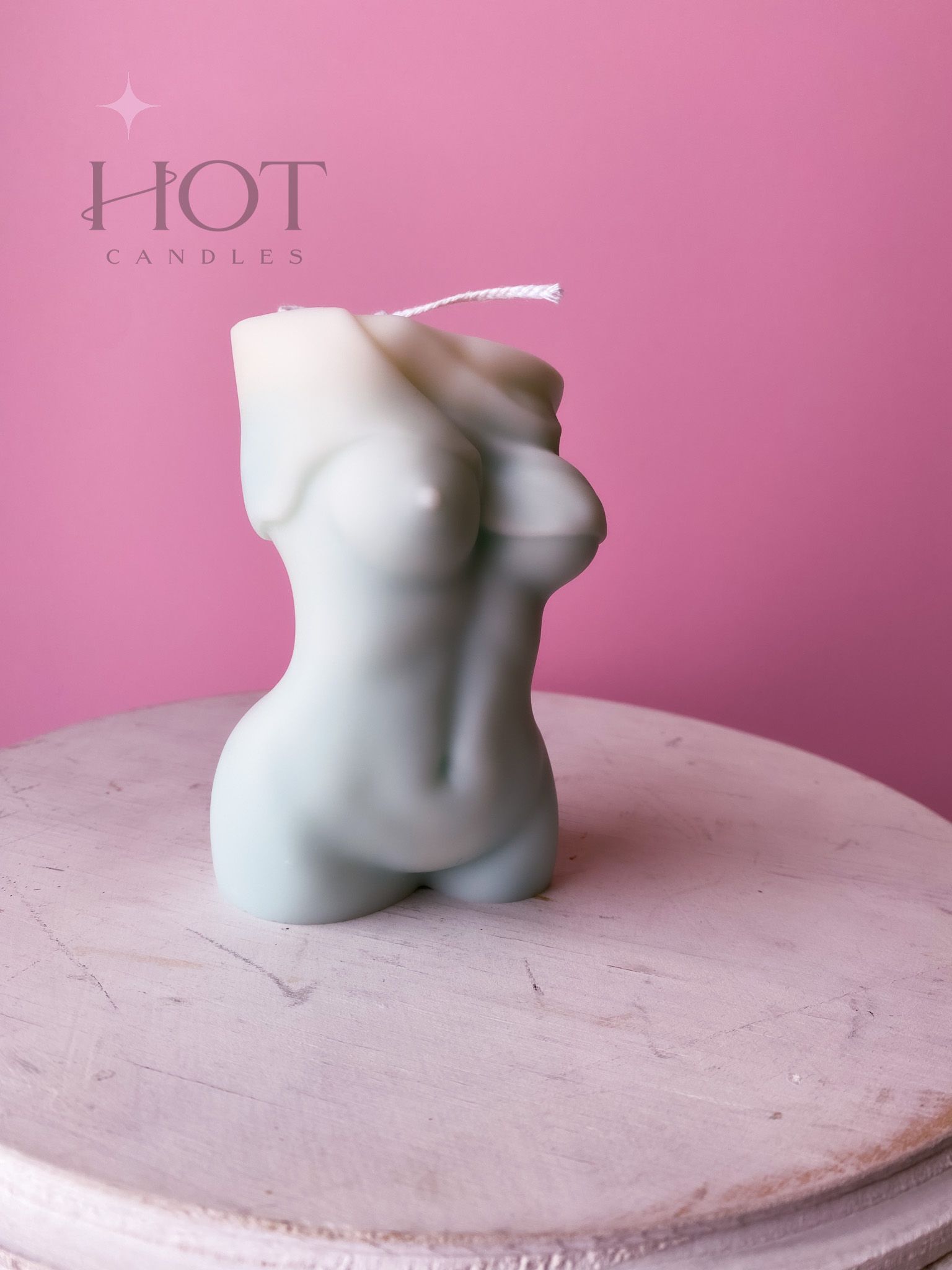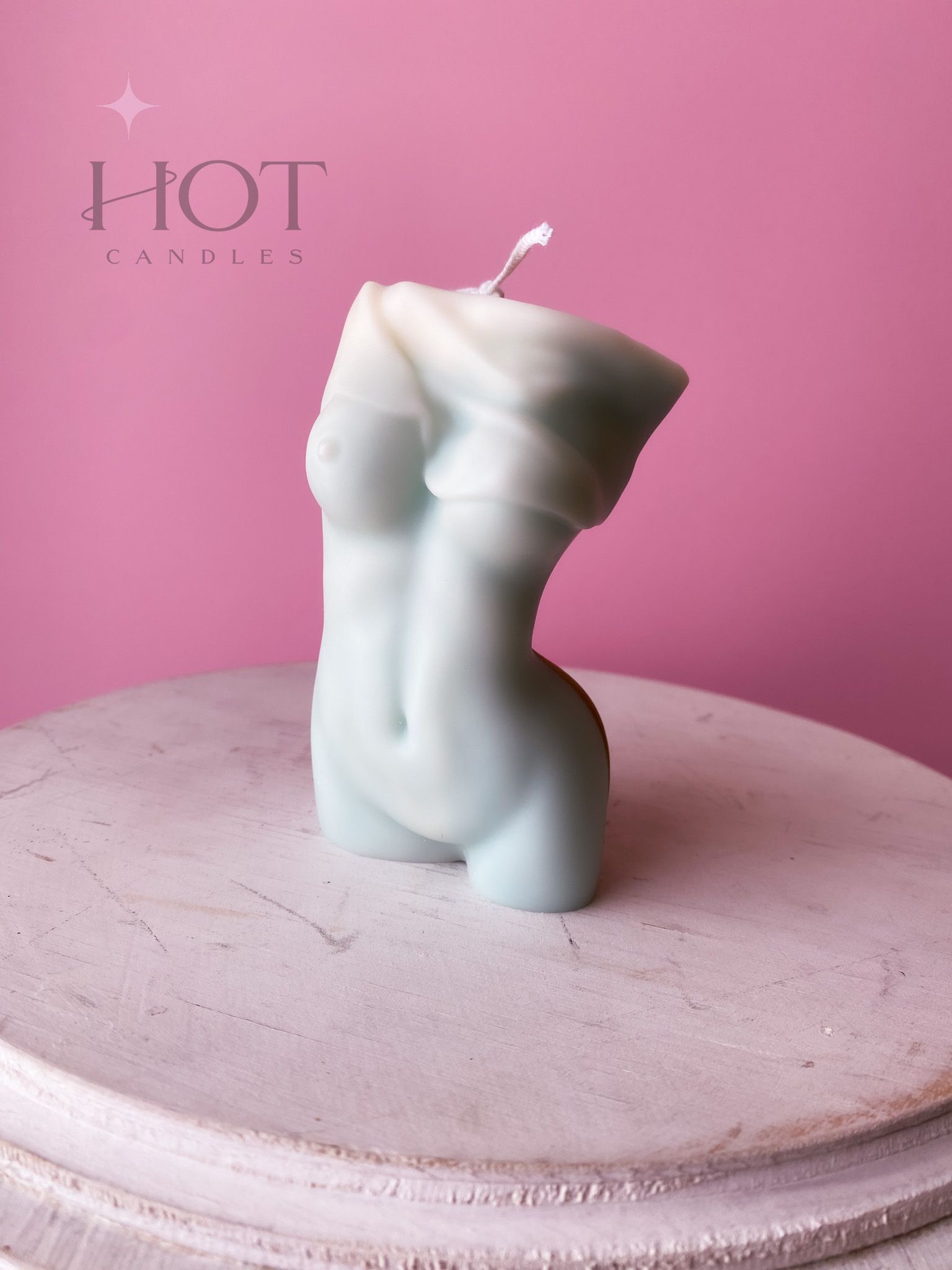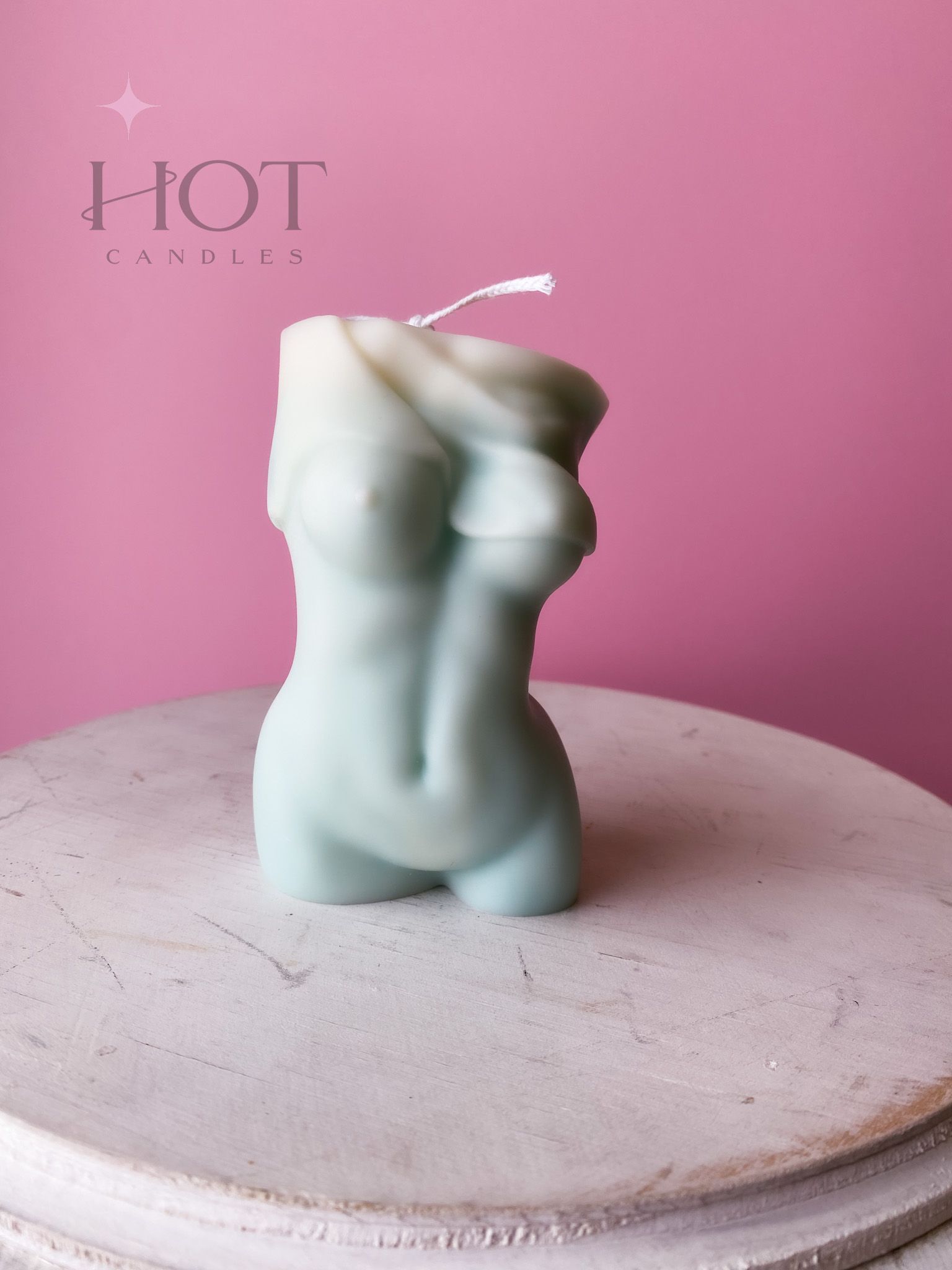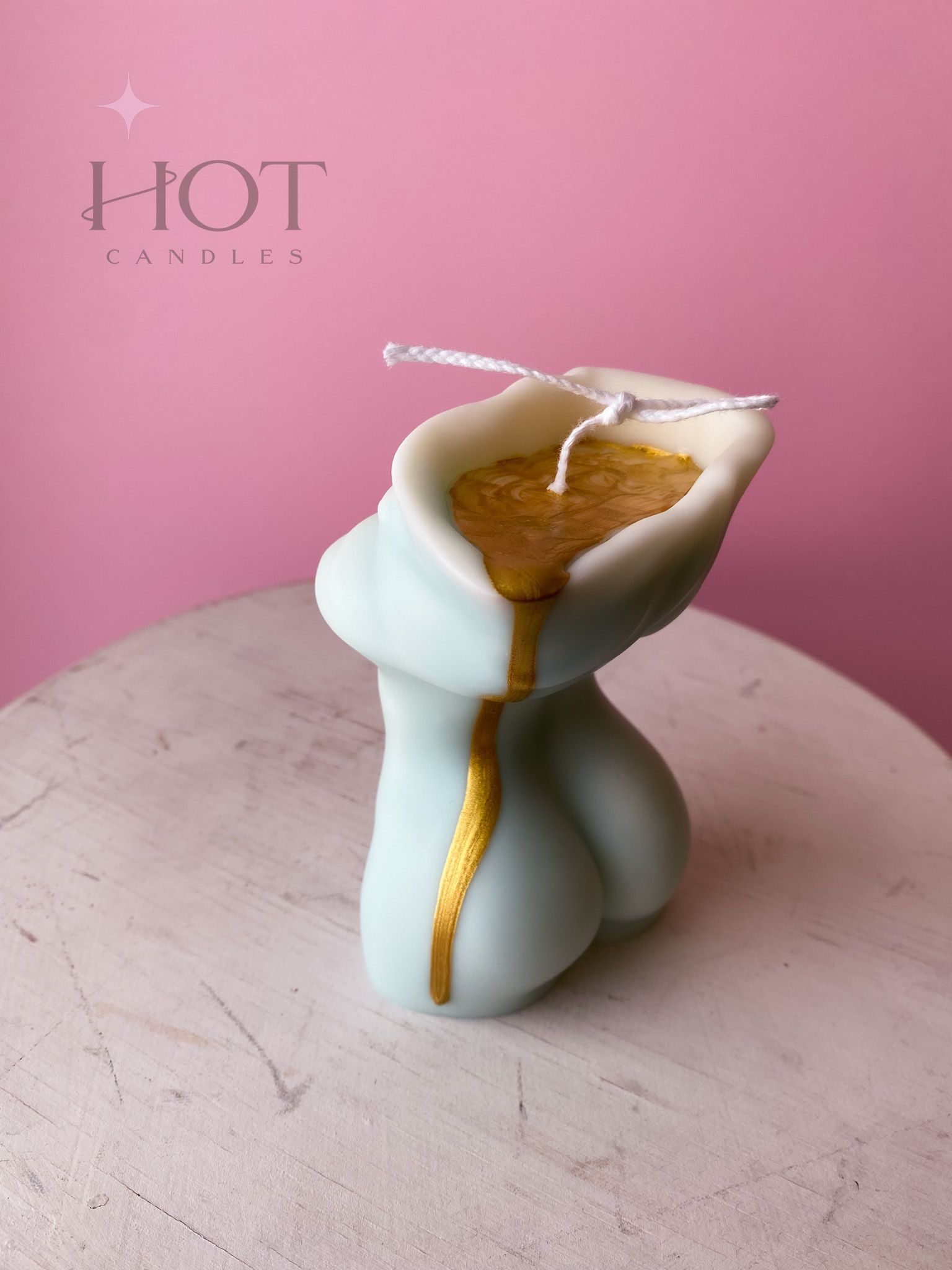 Zarina
HOT Candles
$37.00
Embodying beauty, grace, and elegance, this exquisite creation captures the essence of femininity with a touch of sensuality.
The stunning gold dripping down the body adds an ethereal touch, creating a captivating and mesmerising display piece.
A unique piece of art that doubles as an enchanting home decor element. Add a touch of sophistication and allure to any space with this conversation starter that will leave your guests in awe.
Whether you're looking for a thoughtful gift for someone special or seeking to enhance your own ambiance, its intricate design and artistic appeal make it a cherished gift for any art enthusiast.
Lovingly handcrafted, surprise someone, or yourself, with a gift that will be cherished.
SKU: SEN001-zarina